WHO ARE WE AND WHAT DO WE DO?
Anderson Creative Strategies was founded in 2013 by Quentin Anthony Anderson as a strategic communications firm, committed to providing high quality marketing and communications services to startups, non-profit organizations, small businesses, and individual brands.
We exist to provide our clients with top notch professional communications tools that help reflect their brands as the true industry disruptors they are–upgrading their presence from authentic to phenomenal.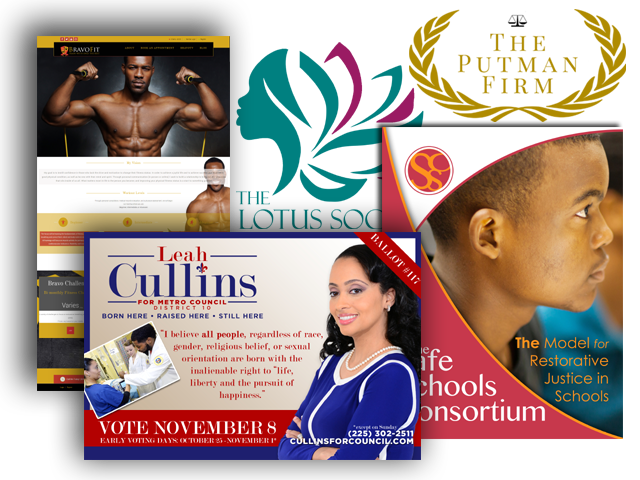 FOUNDER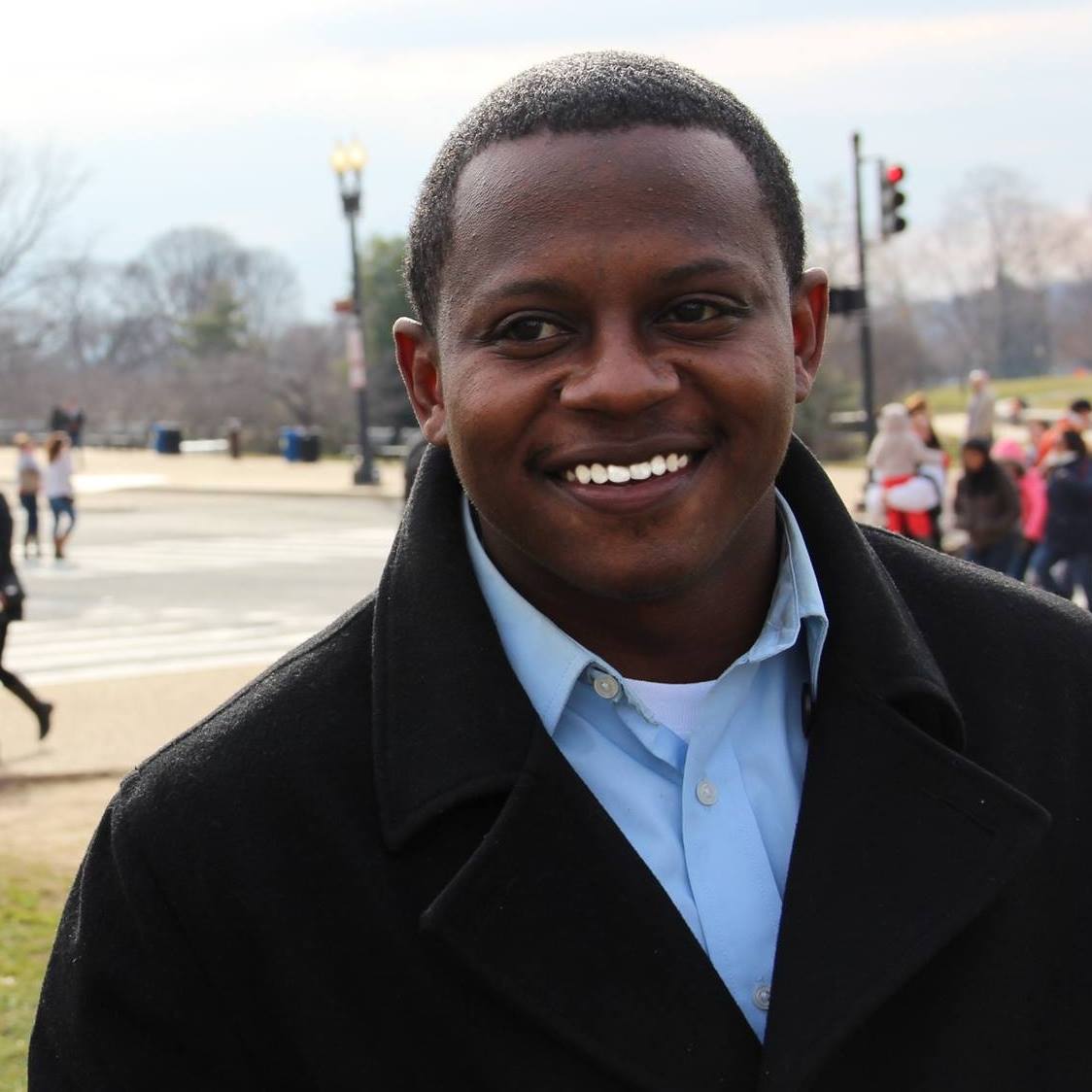 Quentin Anthony Anderson
President & CEO
---
Quentin Anthony Anderson is the founder and President of Anderson Creative Strategies. He is a graduate of Louisiana Tech University and Louisiana State University.
Our Mission
We are audacious and bold, resourceful and flexible. We aim to serve and respect, by uplifting and empowering. We seek partnerships and value relationships. We are committed to being creative for you and helping you discover who you are and who you need to be. We are your biggest cheerleaders and can't wait to see you shine.