WE ARE
ANDERSON CREATIVE STRATEGIES
We are the best choice to upgrade you.
At Anderson Creative Strategies, we specialize in producing dynamic, professional designs and creative strategies that will reflect your personal, company, or campaign brand as the high-quality, serious player that it is. We work with small businesses, individuals, non-profit organizations, and political campaigns to create a public voice and persona that are necessary for taking your brand to the next level.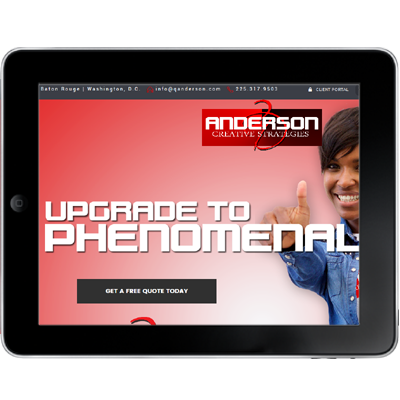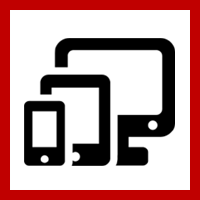 WEB DESIGN
We build strategic, engaging websites that instantly reinforce credibility and communicate established messaging to intended audiences.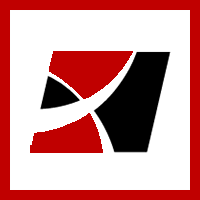 BRAND DEVELOPMENT
We combine classic brand strategy and account planning with digital strategy, data and user research to find a brand's true capability.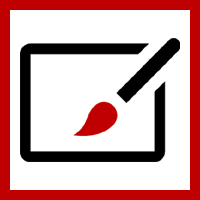 GRAPHIC DESIGN
We beautifully bring your message and presence directly to your audience in dynamic designs, for on and offline.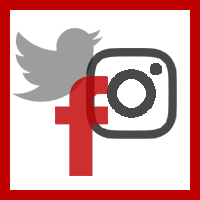 SOCIAL MEDIA & VIRAL MARKETING
To engage users effectively, we help brands participate organically in the conversations that matter to users most.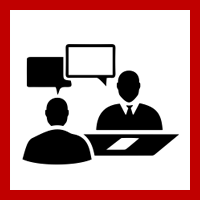 CONSULTATION
We help you fulfill brand promises by delighting users with simple and functional campaigns, products and services.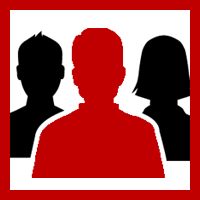 MEDIA & PRESS RELATIONS
Your message must be heard to be effective. We'll work with you to ensure strategic placement of your brand to reach your audiences where they're most likely to be.
Are you ready to get started on your next project? Schedule a call with us to talk through the details of your project or--if you feel like you're ready to jumpstart your project--get a detailed quote online. We'll be in touch with you within one (1) business day to discuss the next steps.
WEB DESIGN
It's important that your online presence reflect the true quality of your brand.
We specialize in providing high quality website development and design services for small businesses, non-profit organizations, startups, and other small-to-midsize ventures. In today's market, a website is no longer an option. It is often the first impression you have with your target base. We'll make sure that first impression is a lasting one.
BRANDING
You are your brand. Make sure your brand's authentic.
We've provided brand development and brand update services for startups, non-profit organizations, and individuals for years, crafting careful reflections of our clients based on their purpose, aspirations, and target market.